Why our service is the best
We tailor our service to your business's needs, providing technology solutions that work for you based on your specific workflow. Technology should work for you not the other way around.
Responsive
Providing quick response when an issue or request is made. Call/Text/Email/Chat
Quality
Making sure all fixes are done properly with no holes. If a permanent solution is available it will be notified.
Support
Fixing the issue is not only what we do. We will explain the cause and effect of issues or potential issues.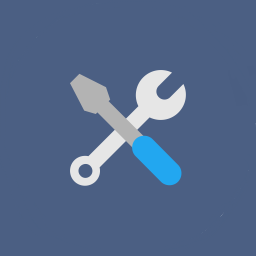 Managed IT Services
Ongoing Support
Continued monitoring reactive to issues, being completely aware of all your asset's status.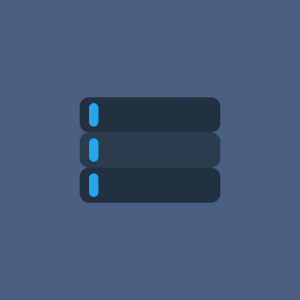 Server and Network
Infrastructure
Setup, Maintain and Monitor your IT infrastructure to keep your business running uninterrupted.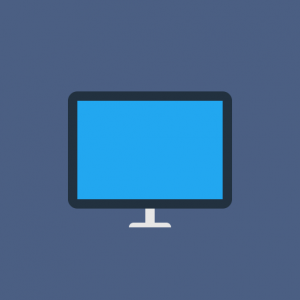 Desktop and User
Informational
Support your employees informing users of best practices and how to fully utilize the tools they have.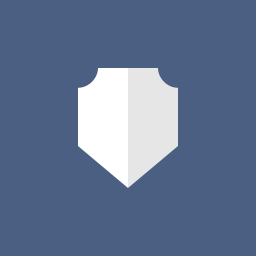 Security and Virus
Protection
Keep your workstations, servers, and network secure with enterprise grade protection.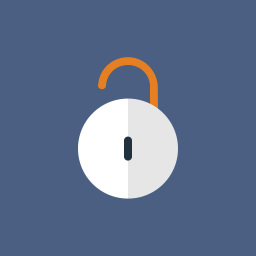 Backup and Disaster Recovery
Failover
Protect your business's most valuable asset through on-site/off-site backup.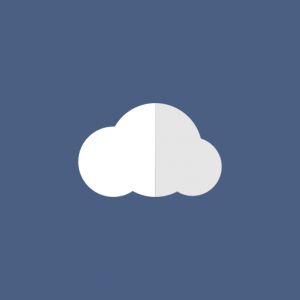 Email and Cloud Services
Online
Access your email, files, and other services from anywhere you need.
Get in Touch
For more information
Give us a ring
Errick Nguyen
+1 832 298 8150
Mon - Fri, 8:00-22:00